Maplewood
Neighborhood Association
Join us in making our neighborhood a safe and great place to live.
A better neighborhood for everyone
Civically engaged individuals make life better for all residents of the neighborhood. Your help is needed to make Maplewood an equitable and resilient community.
Learn more about the neighborhood.
---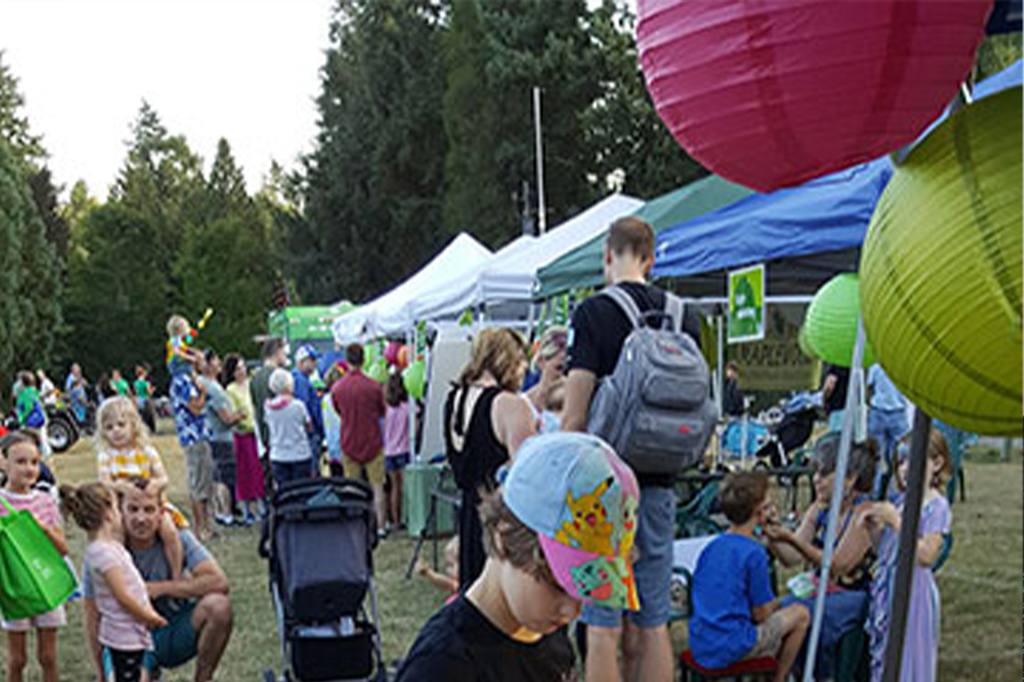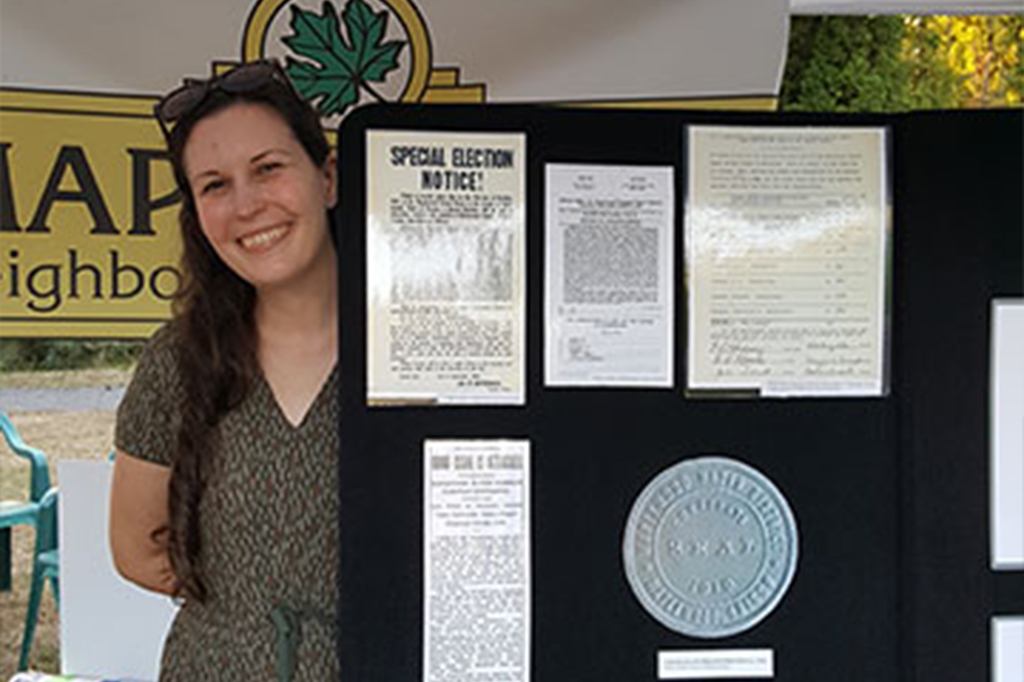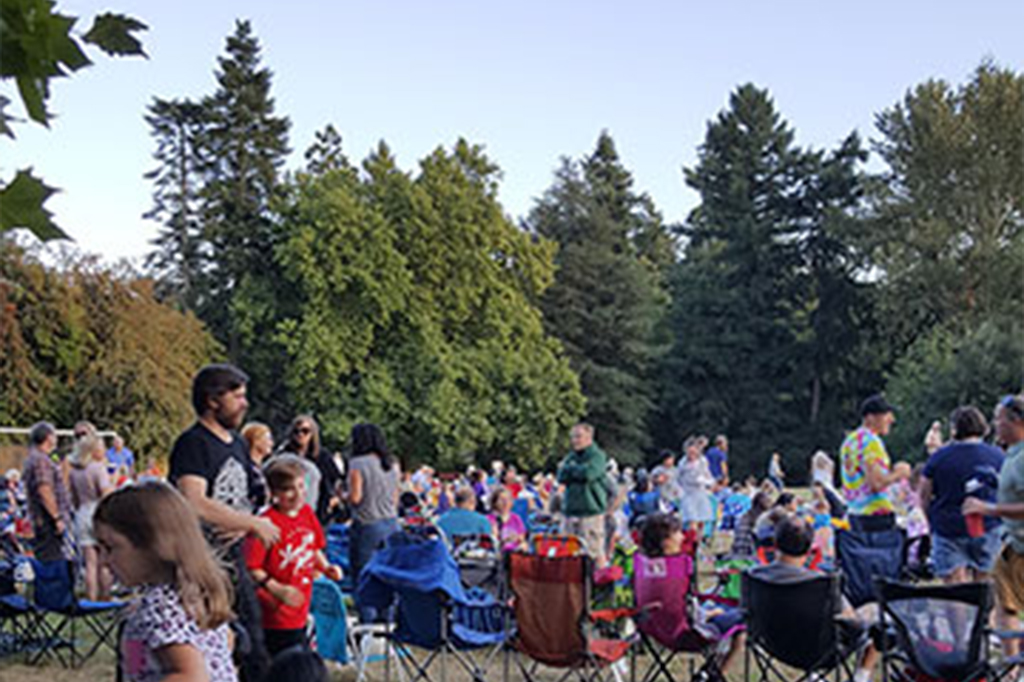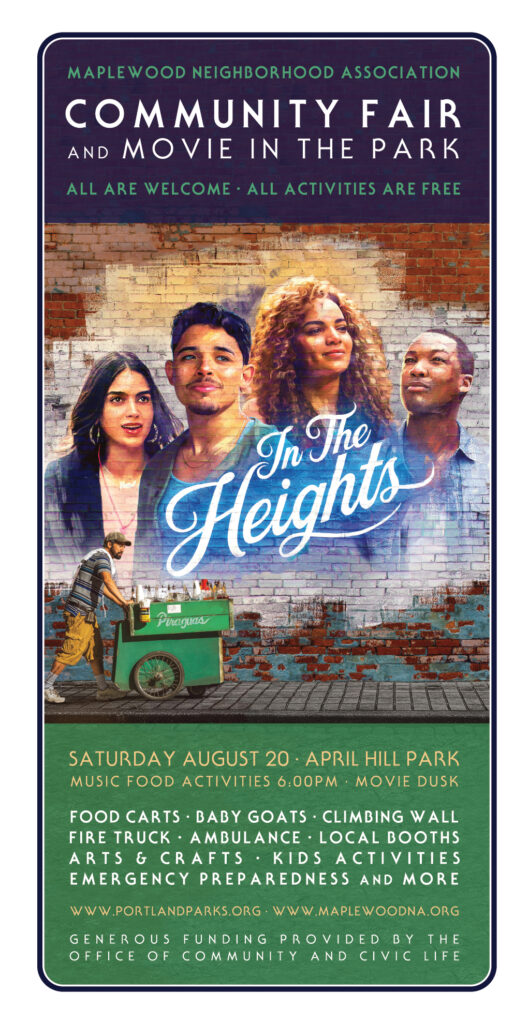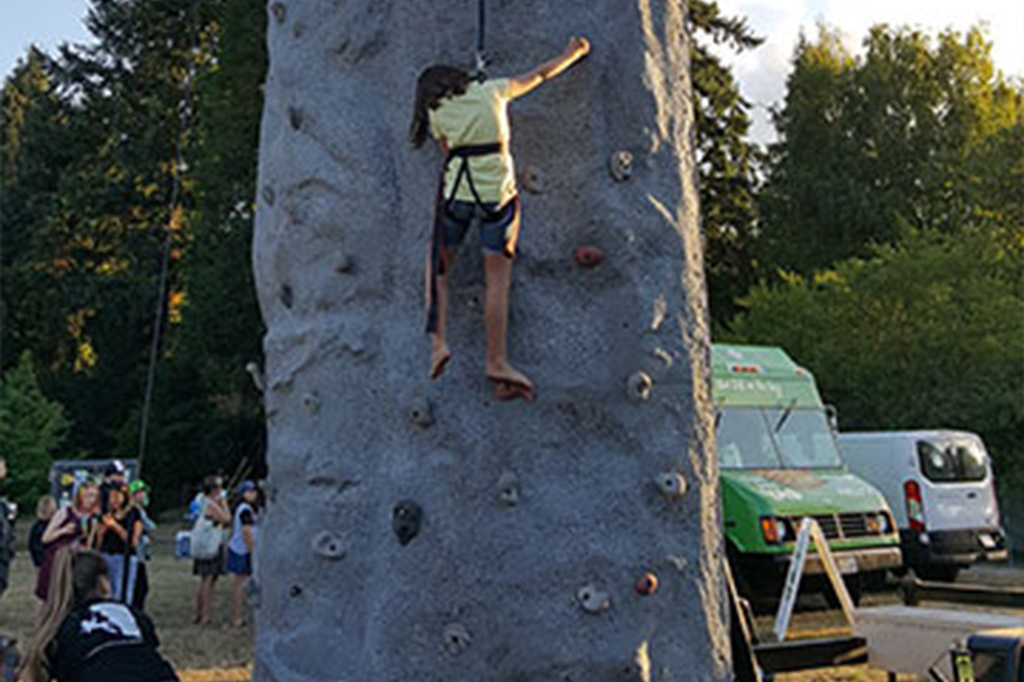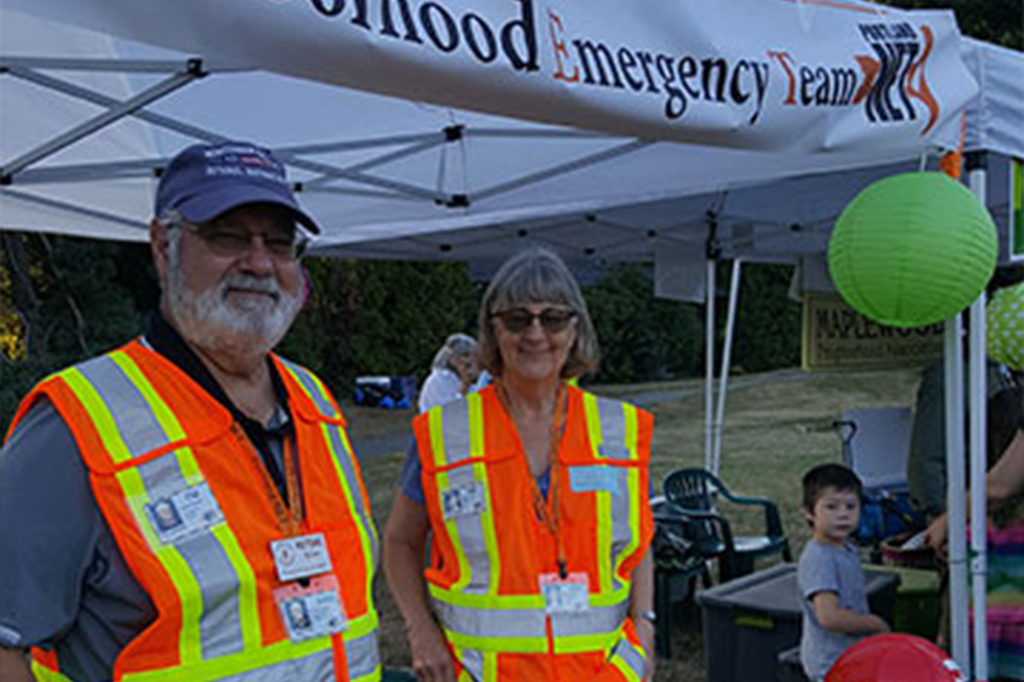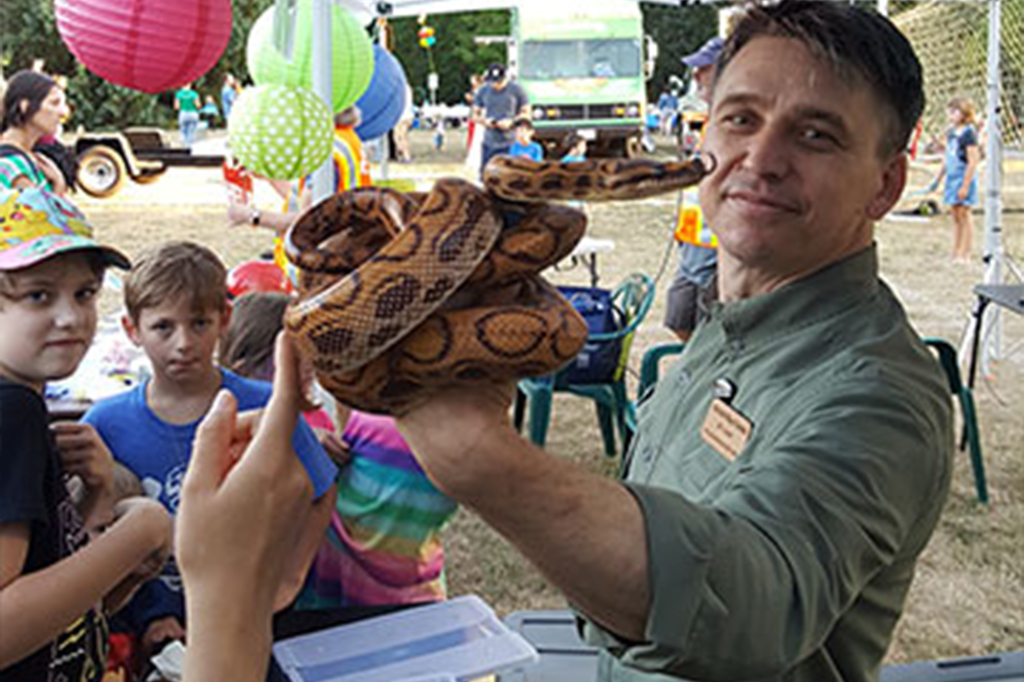 ---
Alpenrose Dairy
Image from Portland Tribune Pamplin Media.